Well, most things I write these days are in C, so...
... what I'm currently writing on (Other than university-related things) is rendering code for what might become a small game. It seamlessly combines distance field rendering (via sphere tracing) with standard rasterization.
Looks like this right now: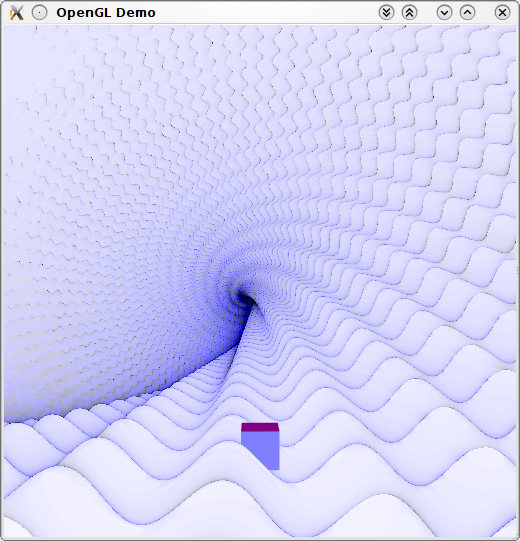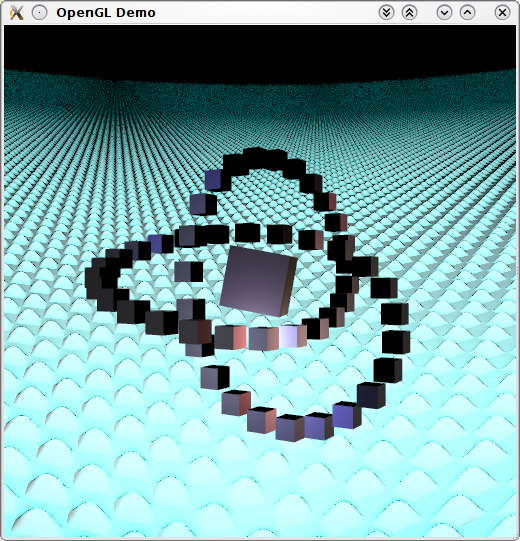 Next up is making the camera move along the distance field.