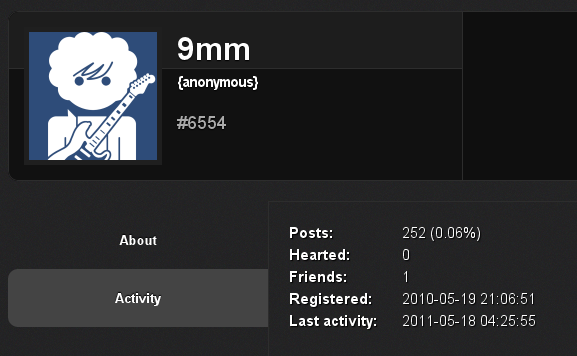 yeah that's right congraduate me dickwads.
I think there are two kinds of people in colorless.
first kind: people who say good things about everything. you guys are no fun. have some courage to say how you really feel.
anyways.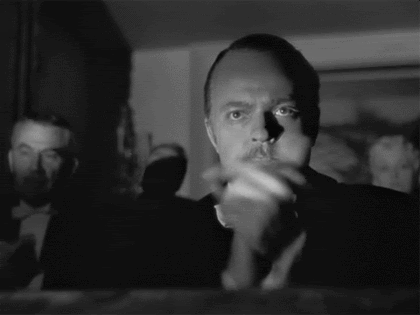 clap clap good for you. now everyone feels better.
and the second kind: people who say whatever the hell they feel. or people like me. too bad for the first kind, we are so much more fun.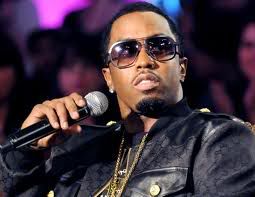 yup. Kanya is one of us.
I am having fun so far. So I'll stick around.
k thx