It's happening !
OH F*CK IT'S HAPPENING RIGHT NOW
they said it would end and it started here already
I'm from germany and there are really zombies here !!
For real !
I took a picture !
tell me what to do please
OH FCK I'M SO FCKING SCARED !!!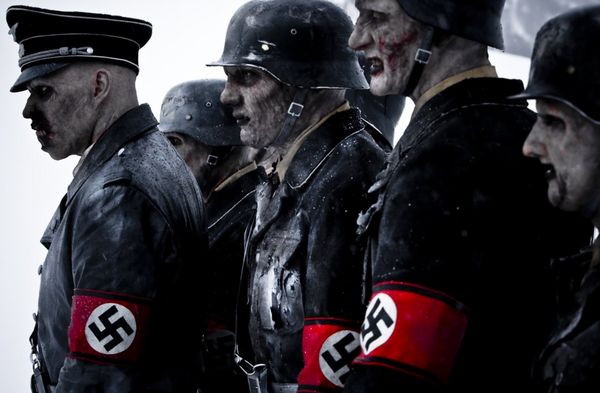 this is what they look like ohfcvktheyareinmyhousewhatcanidoohfck
shgshfshgfsh
sgfhshgf
sgh
gwert
aerz
trhgf