ok. I had a IBM thinkpad for about 8 years. it lasted for a long time, didnt derp on me like fucking DELL. THINKPAD was there.
lol so didnt know until a few days ago that lenovo took over thinkpad since i think 2005. yeah, im not the most up to date
as a big fan of thinkpad, after watching a youtube vidya of the new x1 thinkpad, the thinnest, waterproof, gorillaglass protection, most winningest laptop ever, I WANT IT SO BAD (thats wut she sa-, never mind -__-)........
tr;dl...for picturefags
1.

2.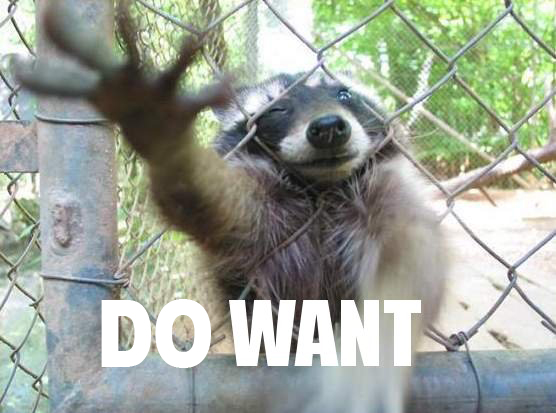 3.
so, im a poorfag. i think i have only 900 dollars saved up in total my whole 18 years of living. Thankfully, lenovo has graced me by dropping the price of the x1 from 2400 to 1299 to 935ish dollars.
price: http://outlet.lenovo.com/laptops/thinkpad/x-series/128r9g2wwe.html
Some winningest videos of the Thinkpad x1
dropping the x1 from the ceiling:
a fucking drainage system on every thinkpad:
pressure:
gorilla glass awesomeness:
summary of the dream machine:
this laptop is for college btw. am i being to expensive or should i buy this to relieve myself of want?
SO basically, this bacon is lusting for the X1 Thinkpad. Wut do????
y/n? also if you are so kind, state reasons to persuade this bacon.
need advice pls. thx much CL