Basically post your art here!
Mine are mostly of random anime people, real works, or logos(cuz they look cool duh). I don't have a scanner so most of mine are taken with a camera and altered using adobe lightroom to the contrast of black and white.
Here are a few some you have have seen.

just did this like 30 minutes ago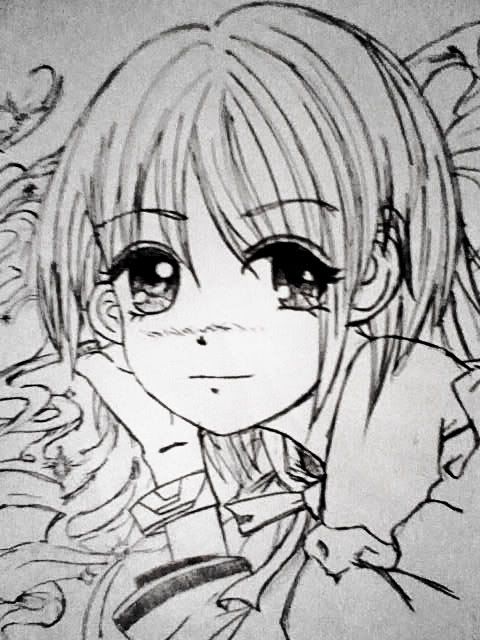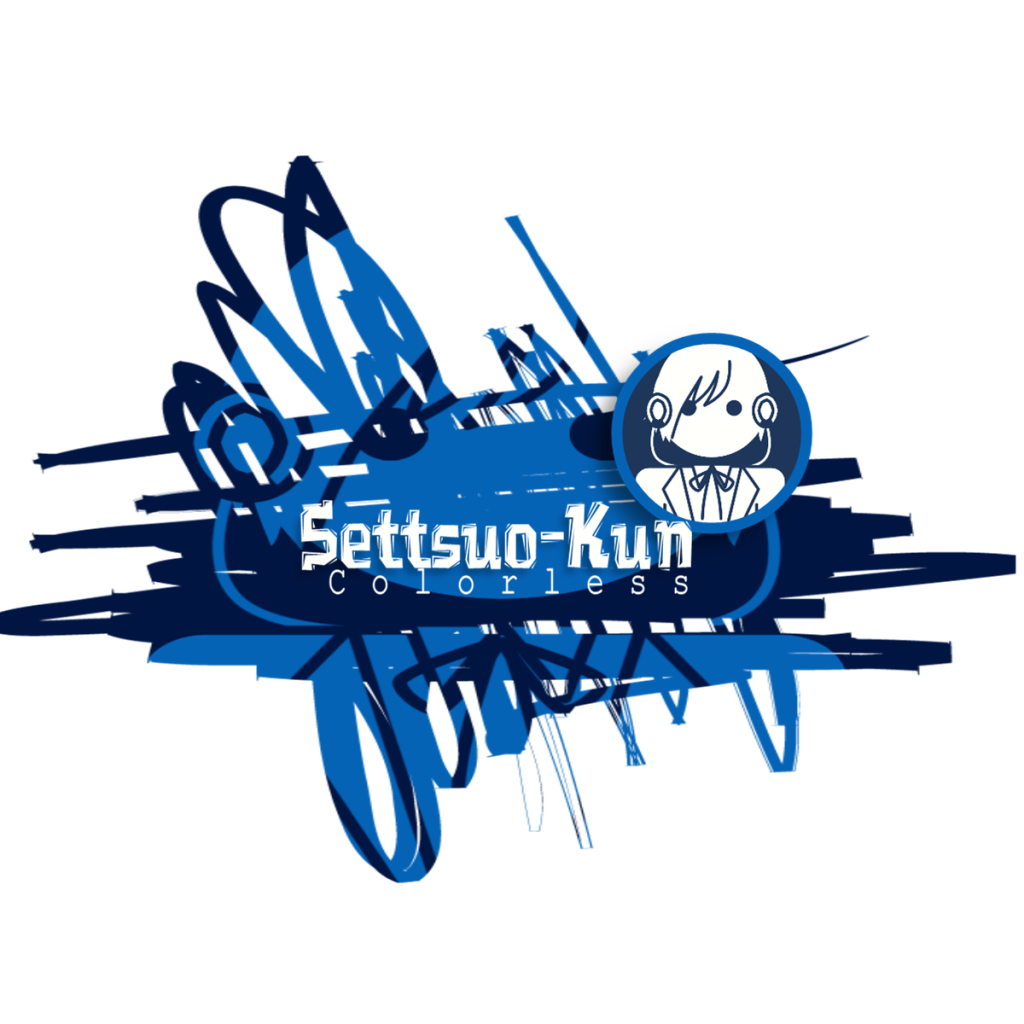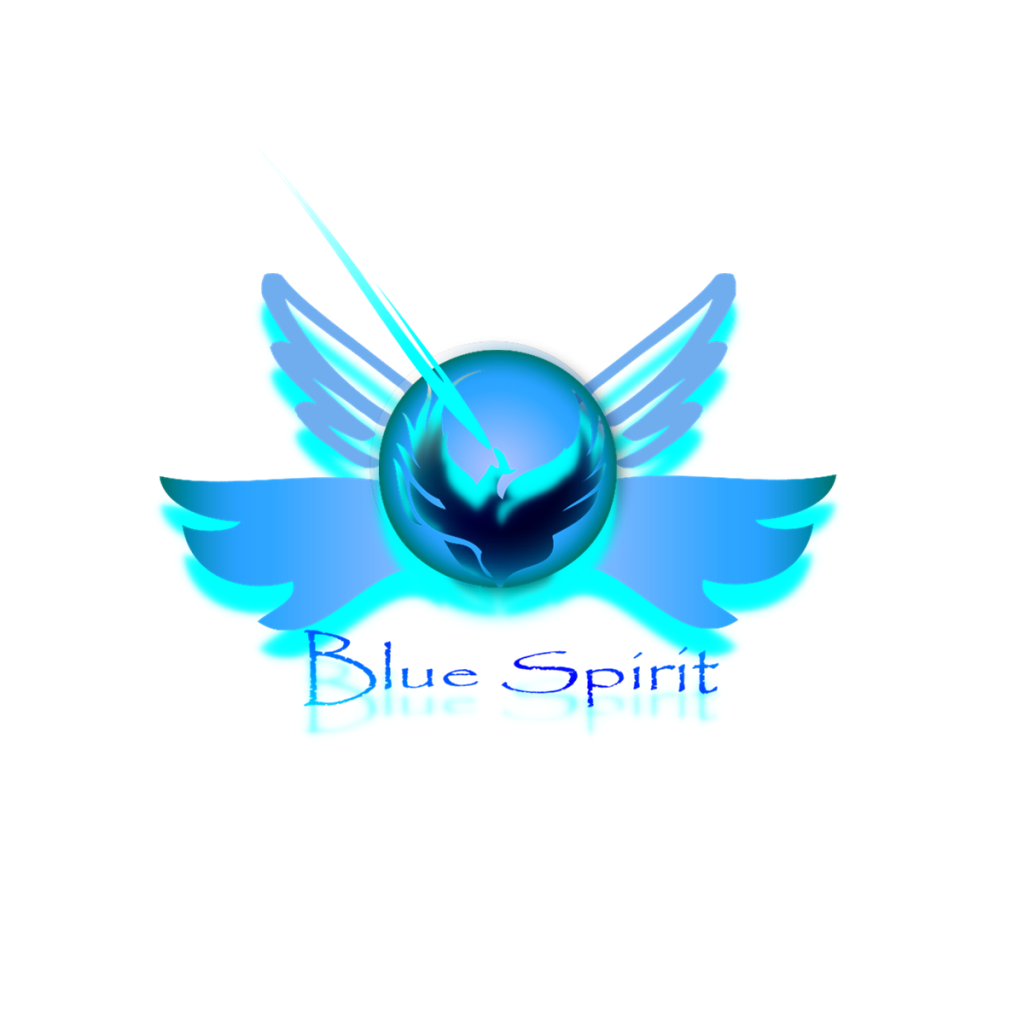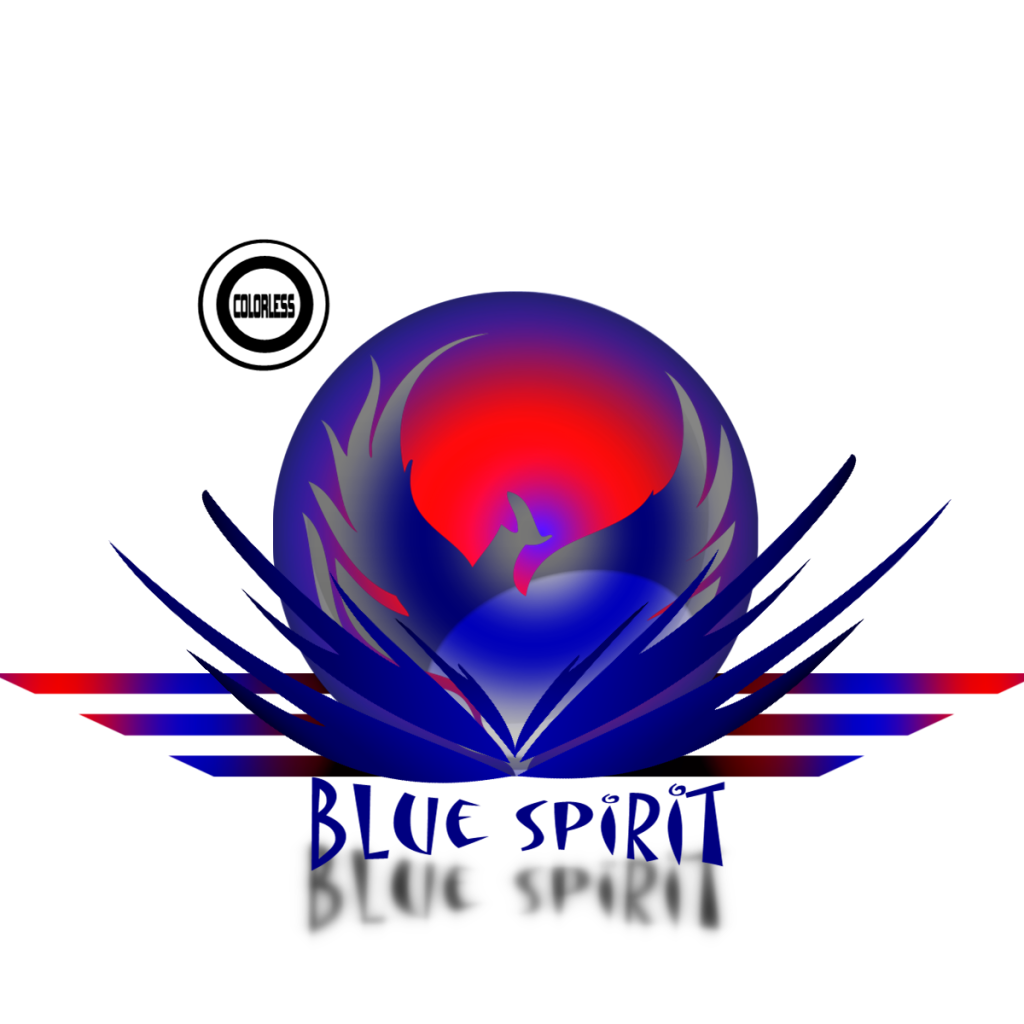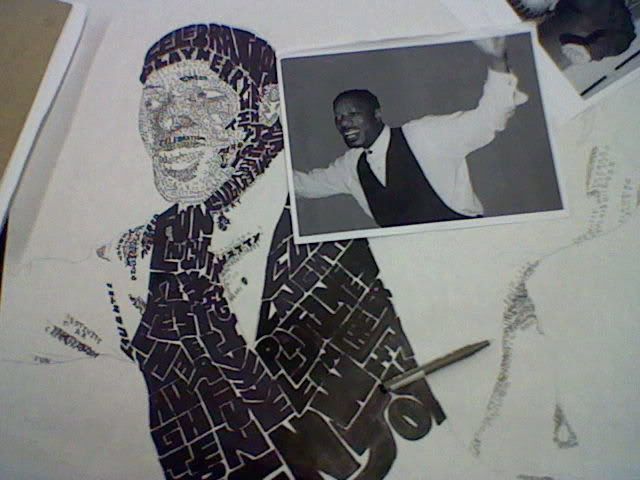 Post your awesome art now!yes that was a demand